the Academy for Inter-Action: where theory and practice come together to learn to guide people and groups in their development. The Academy uses several methods. The most important of these is sociometry.
Sociometry makes group dynamics transparent and tangible, allowing growth and changes to take place. The Academy provides structure for the safe construction of the group, so that the group can support the process of fair exchange.
The aim is to establish an authentic connection in the encounter with others and to promote creativity. Central to this is the investigation of often unconscious choices. Awareness of choices enables people to make different, creative choices. Ultimately, the aim is to develop new roles. Fun in this co-creative voyage of discovery is also very important!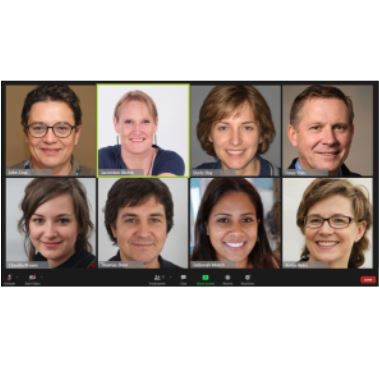 Online
Online sociometrics is different from live in a room, but it also offers many unexpected benefits and is just as secure.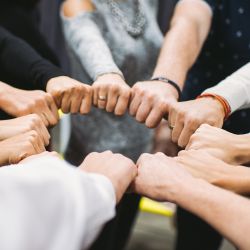 Secure
Safety and trust in the group are absolute preconditions for trying new ways.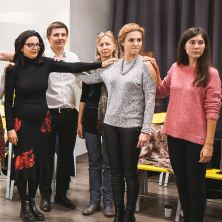 Action method
Much attention is paid to theory, and to putting the various action methods into practice.
Jacomien Ilbrink - de Visser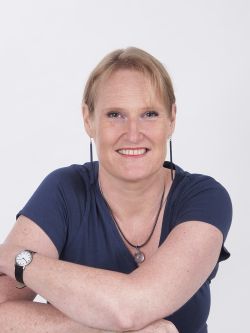 The Academy for Interaction is an initiative by Jacomien Ilbrink – de Visser. Jacomien followed her psychodrama training in the USA with her main instructor: Louise Lipman.
The aim of the academy is to use sociometry to create a psychologically safe environment so that hidden processes can be presented transparently and self-development and personal growth can take place.
As of 2017, Jacomien is the chair of the international Psychodrama Association for Europe.
Seminar – Resolving conflicts – Improving mutual understanding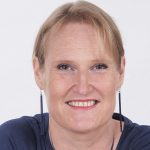 Jacomien Ilbrink
(CP, PAT)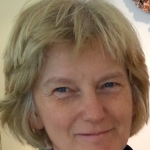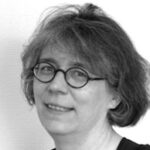 Location: Online, Zoom
Workshop Code: 21EN22A
Date: 4 juni 2021
Time: 10:00 – 16:00 CET
Paticipants: 8 – 12
Investment: €50 (VAT free)
Trainers: Jacomien Ilbrink, Ina Hogenboom & Hannah Salomé
Workshop PLAY – June 4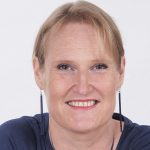 Jacomien Ilbrink
(CP, PAT)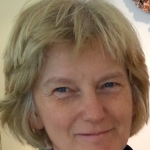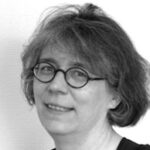 Location: Online, Zoom
Workshop Code: 21EN28A
Date: 12 juli 2021
Time: 10:00 – 16:00 CET
Paticipants: 8 – 12
Investment: €50 (VAT free)
Trainers: Jacomien Ilbrink, Ina Hogenboom & Hannah Salomé
Workshop PLAY – July 12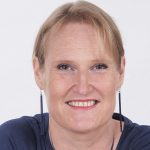 Jacomien Ilbrink
(CP, PAT)